Shopping Cart:
0 Items

Contact
We would like to hear from you! Please use the form to the left to send us email. We'll try to reply to your questions, comments, or suggestions as quickly as possible.
Alternatively, you may email us directly at: contact@yumichen.com
As always, your name and email address will not be shared with anyone outside of Yumi Chen Designs.
Snail Mail:
Yumi Chen
244 Madison Avenue, Suite #188
New York, NY 10016

Tel: 617.828.4380
Fax: 917.591.4677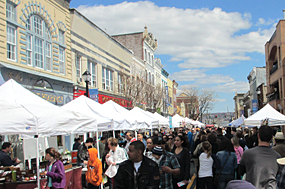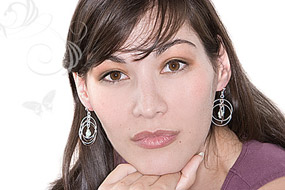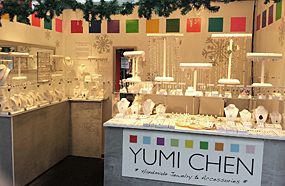 © 2018 Yumi Chen All Rights Reserved